31.3.09

More

Behance Networks
is my new source of design and art inspiration
Labels: Photography
0 comments

29.3.09
I'm absolutely loving the new workds by
Kawasaki
Labels: art
4 comments

Labels: Jak and jil, streetstyle pics
2 comments

28.3.09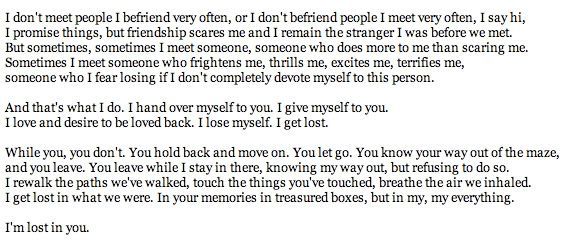 I'm happy.. and I think I see things clearly but maybe in the distant a certain mist is hidden. but right now.. I'm happy cause I'm not as lost as I was. I'm not lost in you as I was.. but it feels good to have you once in a while. ... and yesterday was great.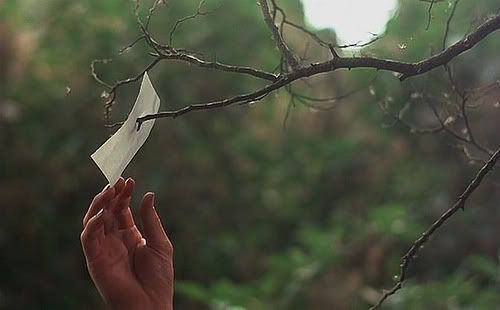 images
Labels: inspired, Photography
1 comments



this it pretty, sexy and weird all at the same time.
Labels: video
0 comments

h.NAOTO fall08 collection
/here/
Labels: Designers, h.naoto
0 comments

Christian Siriano's fall collection. Will be available in fall in .... Payless(selected stores and oline!) prices between 25-45 dlls. nice!
Labels: Shoes
0 comments

this blog is dedicated to gothic "houte couture" fashion.. the selection of clothes and photographies is perfect. Dark and beutiful without being grotesque.
Labels: Found blogs, recommendations
0 comments